Lucy and Eric sway while embracing each other on July 31, 2019 on the Santa Monica Pier. "We are just in love, not much to it but love," he said.
"Being a man is having the courage to live out your dreams," Matt Wald said on Dec. 21, 2018.
Festival attendees Bee Dilks holds and speaks with Ember Wright on Aug. 25, 2019 during MidMO PrideFest at Rose Music Hall.
As clouds of firework smoke fill the air, Randy Miller and his granddaughter Anna Miller watch their sparkler sizzle during sunset on July 4, 2019 in Hallsville, Missouri.
Why should I go to college?" He asked. Like many US students, Alex Whitehouse is in the midst of a great decision - college.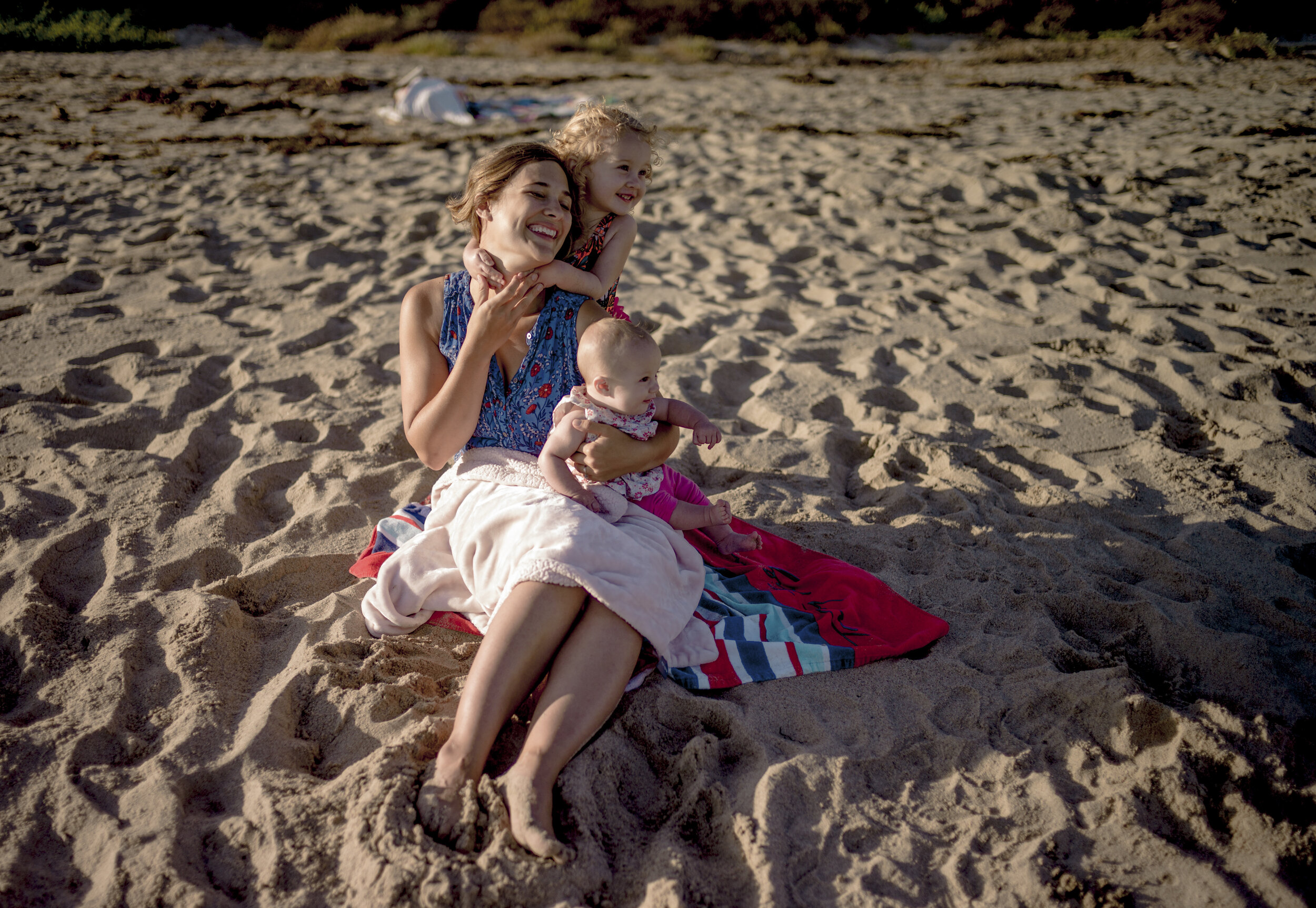 A mother and her two daughters laugh and hug each other as they watch the father splash in the sea on July 31, 2019 in Malibu, California.
Bryce Kanowsky leans on the bottom half of a dutch door during sunset, waiting for his camp bunkmates on July 10, 2018 in Ojai, CA.
Two lifeguards Parker Boyce and Cassey Poole jump out of the Hallsville Community Pool during a lighting storm on July 4, 2019.
Attendees shout during a rally to protest the closure of the last abortion clinic in Missouri on May 30, 2019.
Mizzou Tiger fans cheer and shake a tarp on October 20, 2018 at the Homecoming game.
A Malibu resident looks off into the sunset in November of 2018 near Zuma Beach.
Joey Itkin in his backyard on July 8, 2018 in Los Angeles.
Lost in blue in this long exposure, a lone car disrupts the fallen snow along Highway 63 on January 22, 2019.